Data Thieves from Outer Space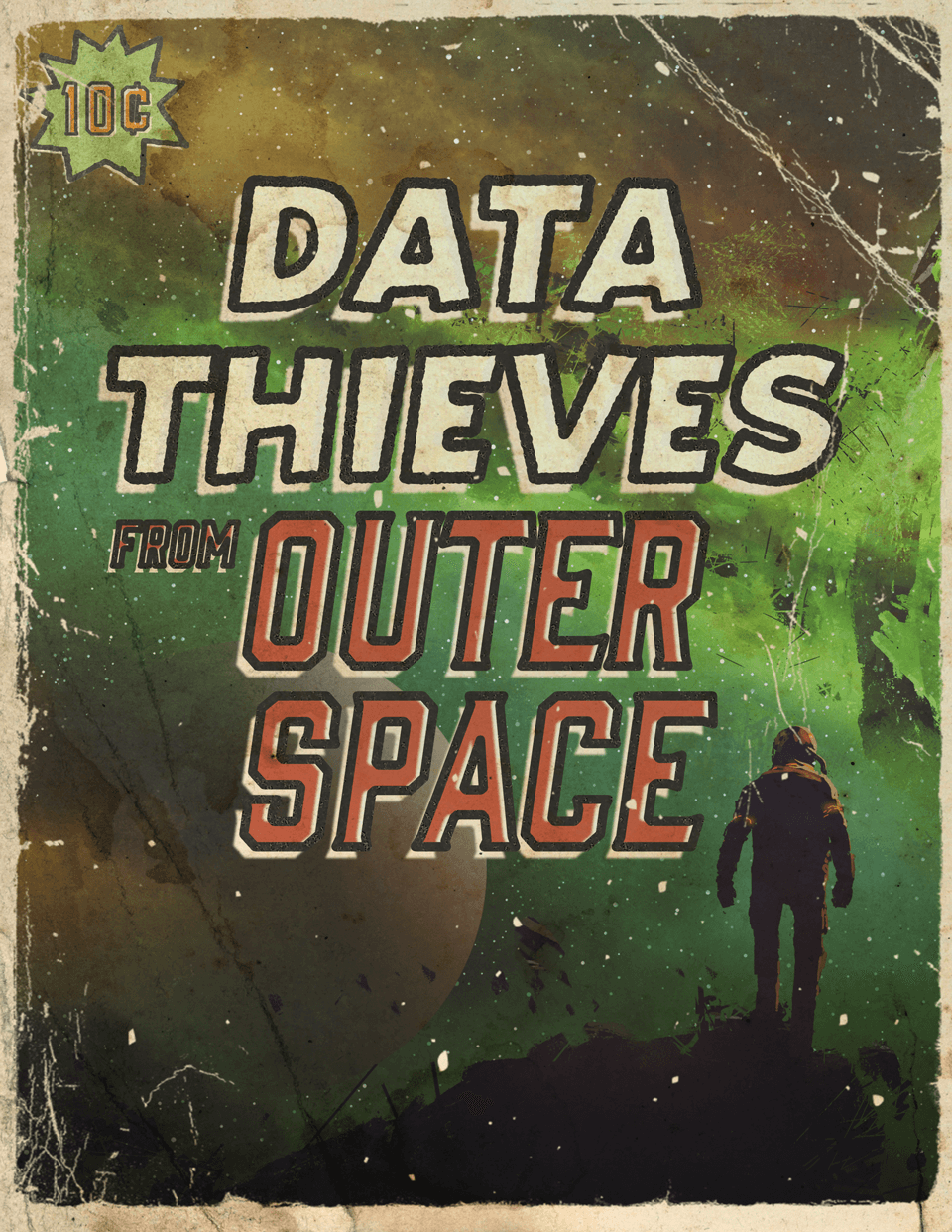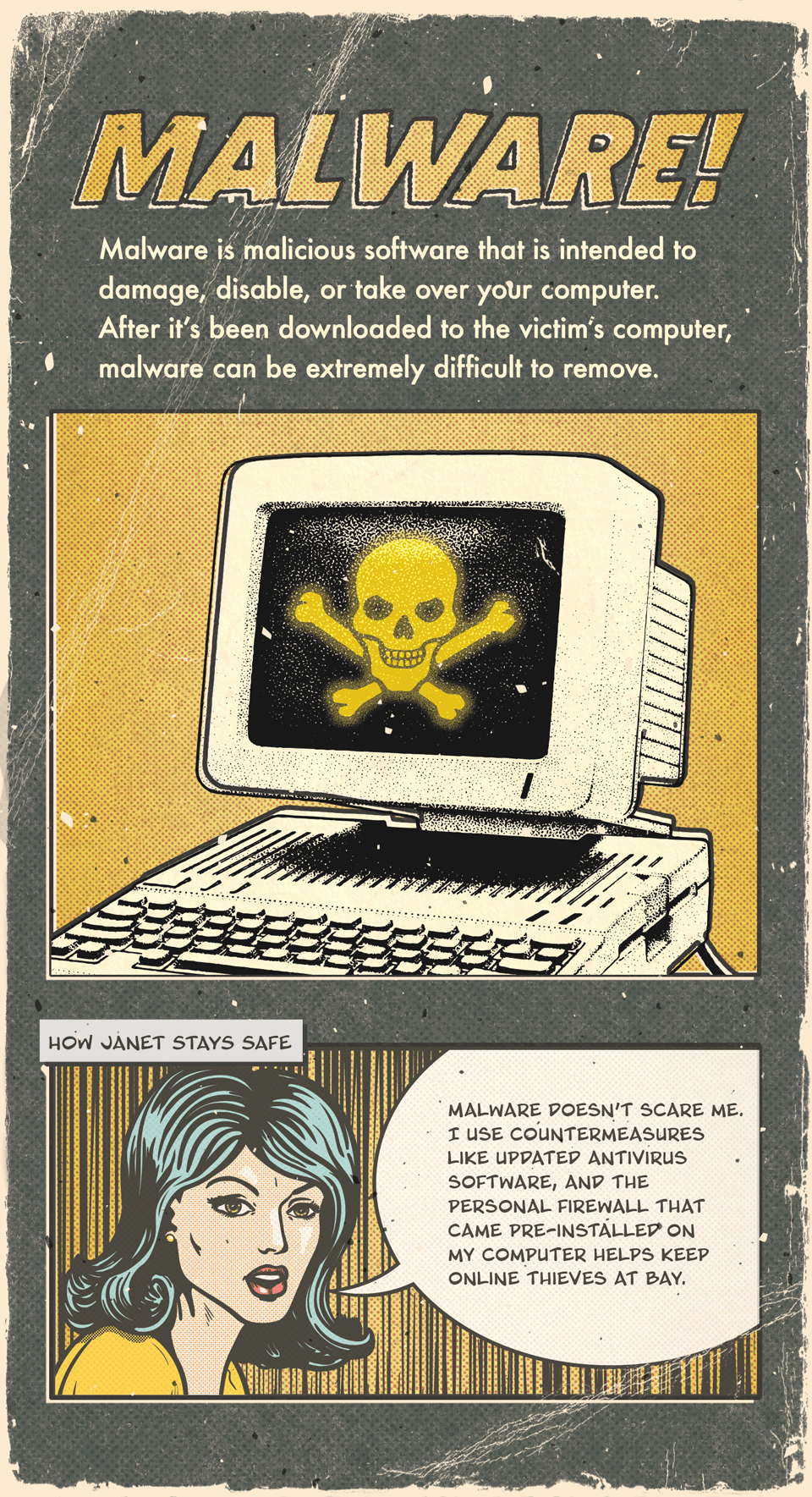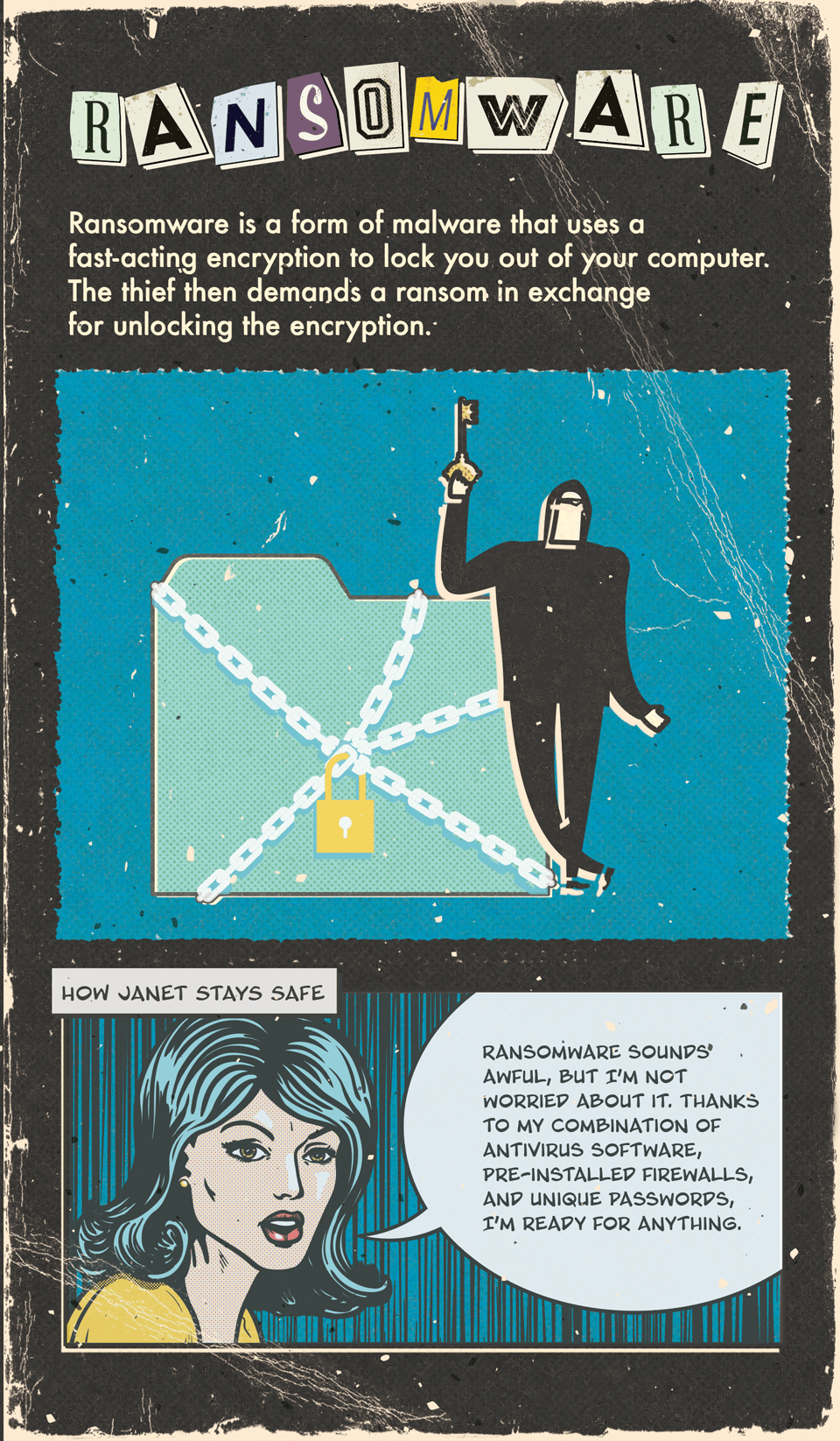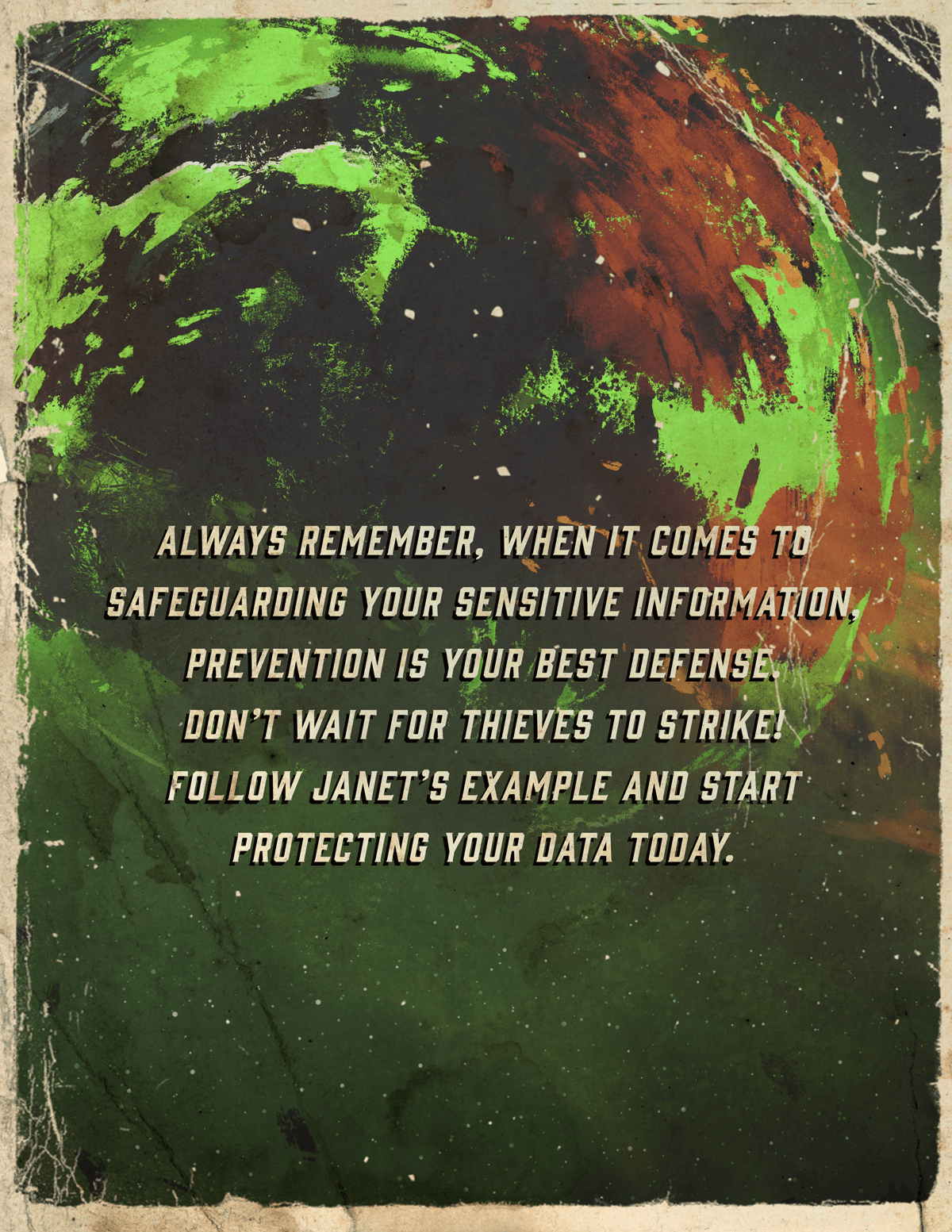 Related Content
If you just recently married, then it may be time to take another look at your insurance policies to see where you can save money.
A few strategies that may help you prepare for the cost of higher education.
Here, we discuss the basics of car insurance coverage, including what's required by law, what coverage you may want to consider, and the importance of understanding deductibles.