Data Thieves from Outer Space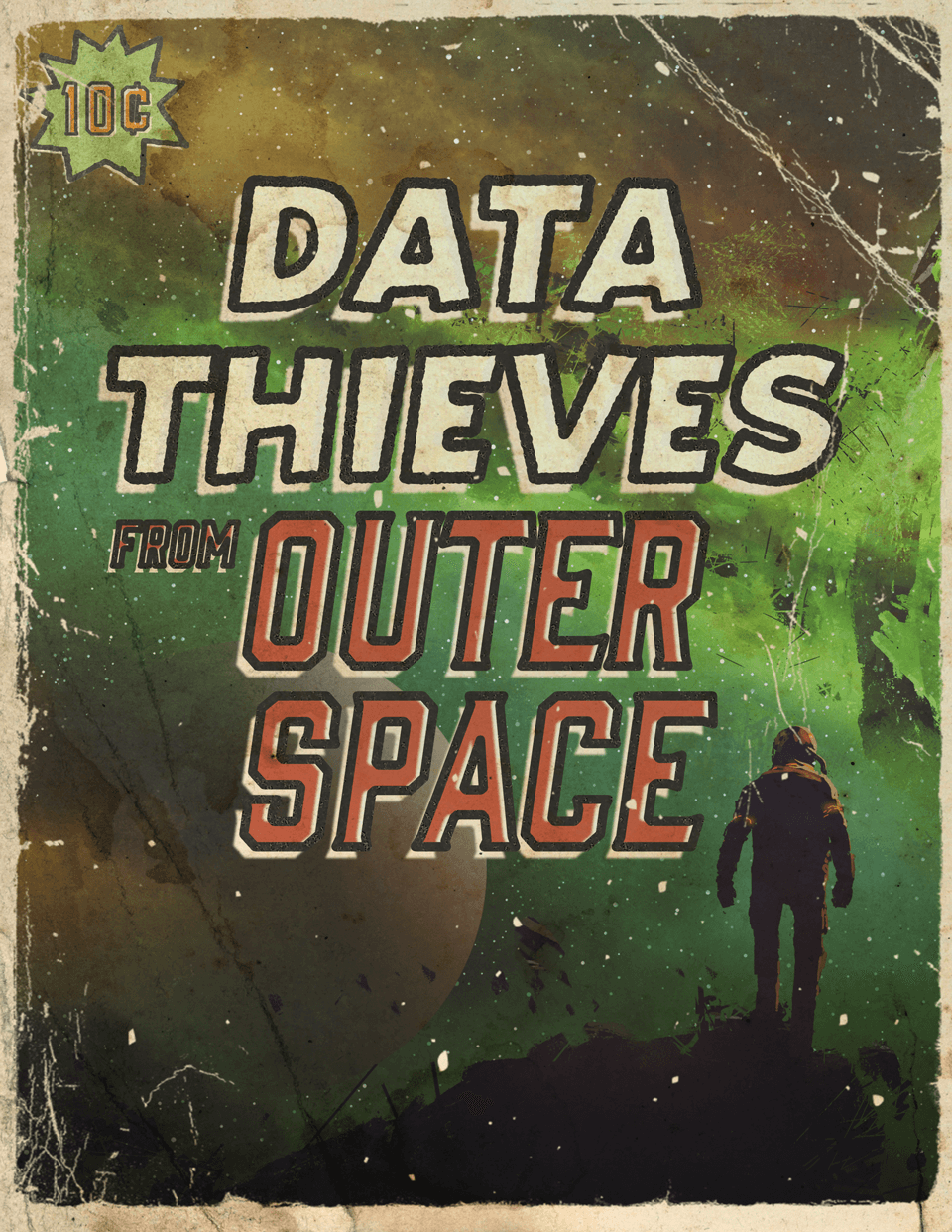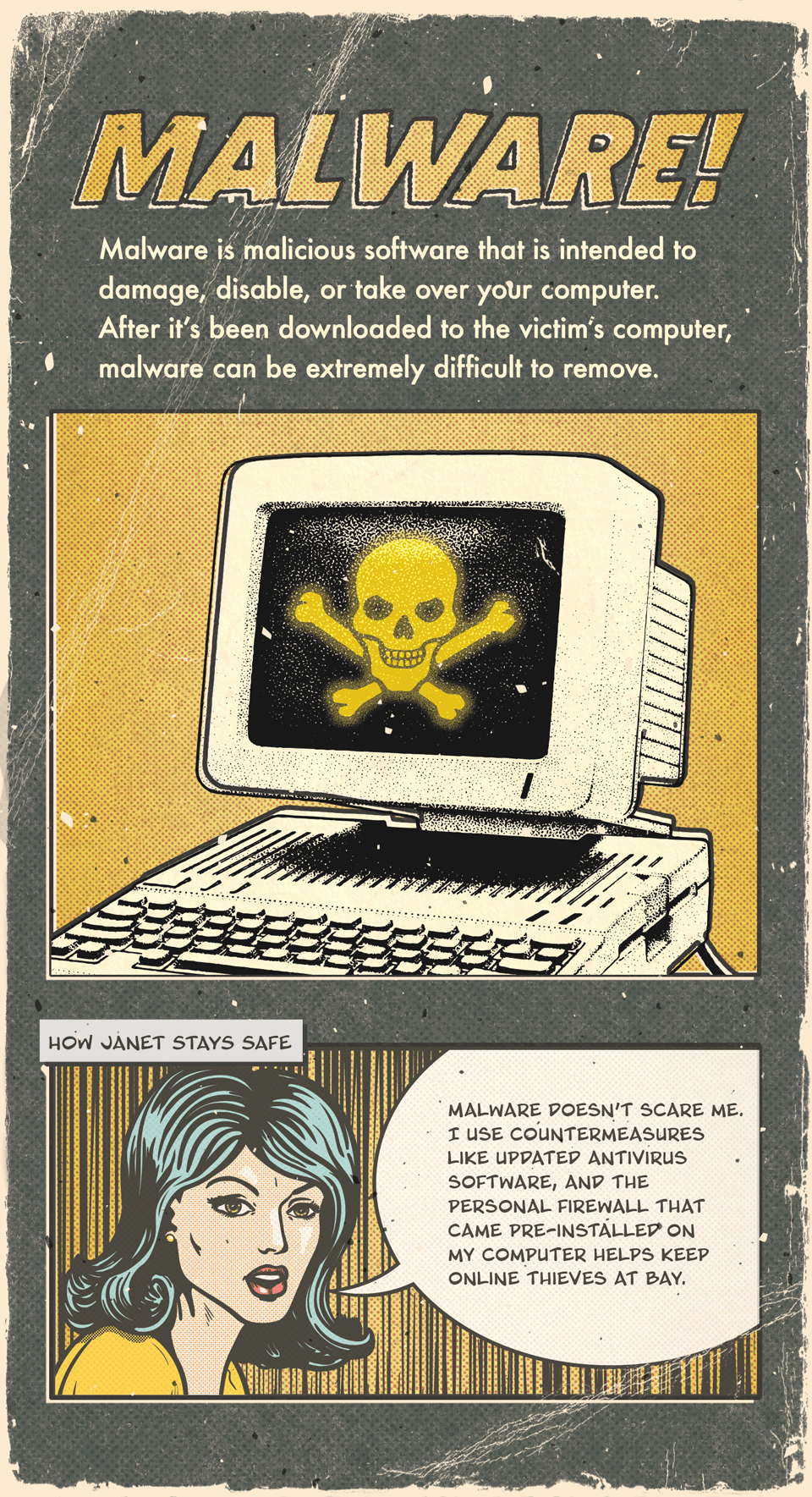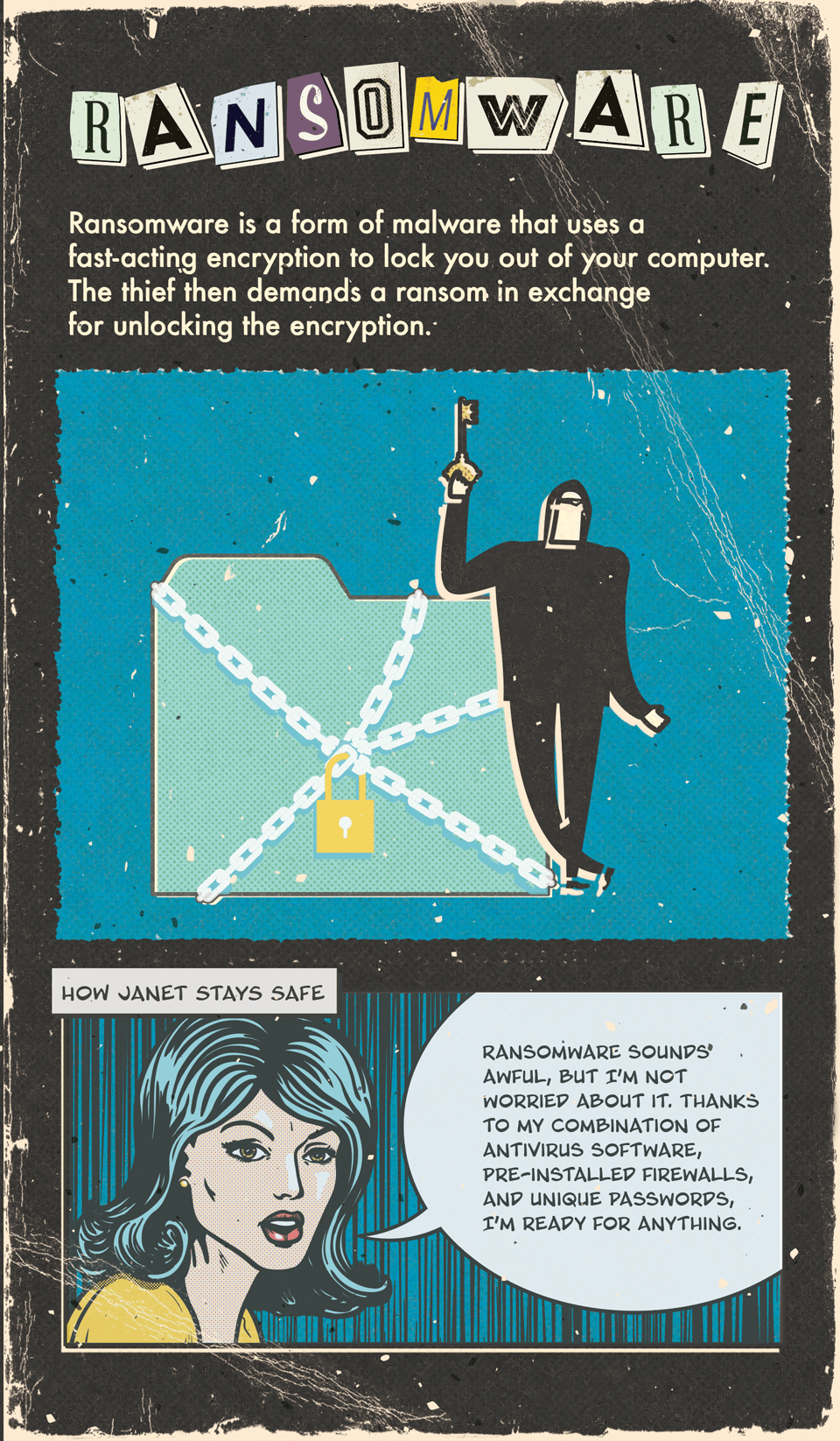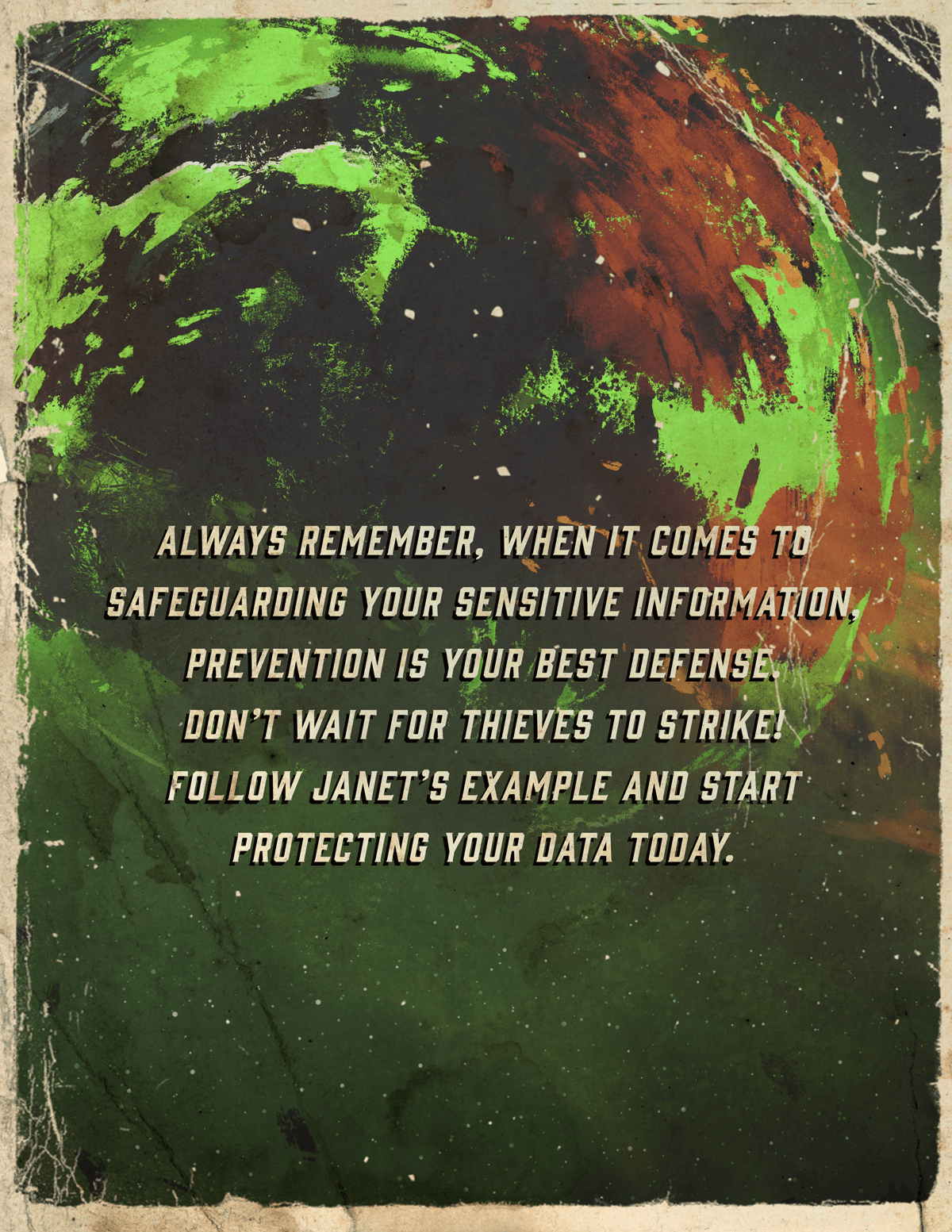 Related Content
You taught them how to read and how to ride a bike, but have you taught your children how to manage money?
Your credit score may influence how much you pay for auto and home insurance.
If your teen is approaching driving age, you may be preparing to add them to your car insurance. It's important to be aware of these four things before you do so.